About Us
Christ-centered excellence in faith, academics, character, excellence, and service, this is Coral Springs Christian Academy. We offer a biblically integrated, Christ-centered college preparatory curriculum in the greater Fort Lauderdale area.
Coral Springs Christian Academy was established in 1971 as an outreach ministry of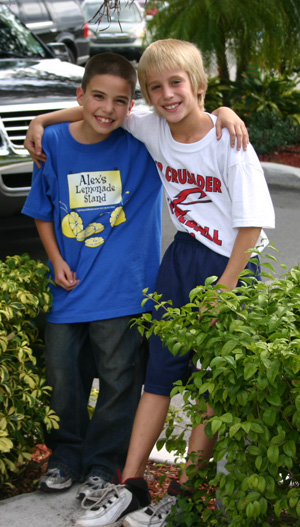 First Presbyterian Church of Coral Springs (FPC). Since its inception as a pre-school and elementary school, CSCA has continued to prosper and developed into a fully accredited, full-service college preparatory academy serving over 750 students and 500 families in a pre-K -12th grade setting.
Coral Springs Christian Academy is accredited by the Association of Christian Schools International (ACSI), the Florida Council of Independent Schools (FCIS), Southern Association of Colleges and Schools (SACS), and the Florida Kindergarten Council (FKC). Small Classes and outstanding Christian educators combine together to create a safe and dynamic learning environment for students.

Outside the classroom, students participate in a variety of extracurricular activities, including athletics, the visual and performing arts, and a strong Curriculum Enhancement program.
Our Vision
Coral Springs Christian Academy endeavors to instill in each student a Biblical worldview in order that they may be prepared to serve the Lord in the twenty-first century.
Our Mission
Coral Springs Christian Academy ministers to students in a Christ-centered learning community which instills the vision and practice of excellence in academics, character, and service for God's glory.