Football

Welcome to Crusader Football
Dear Crusader Football Family,
I'd like to introduce myself. My name is Monte Gonzalez, better known as Coach Gonzo. I have been hired as the new Varsity Football coach for the upcoming school year. I have been coaching and teaching in both the public and private sector for over 15 years. My wife Mimi and I have been married for 28 years and have six children, two of whom attend CSCA. I will be teaching 4th grade math and science for the next school year.
Everything I do in coaching stems from my love for the Lord and His Word. It's my desire to see my players become men who love the Lord, who will lead with integrity, serve with humility and who will influence the world for God's glory and the gospel of Jesus Christ. I have a passion to invest in and build up student athletes – to see them reach their full potential both on and off the field.
I am grateful for the opportunity to teach and coach and to be part of what the Lord is doing in and through the lives of students, teachers and staff here at CSCA.
Monte Gonzalez
Head Football Coach
We currently offer the following Football teams:
Varsity Football
MS Football
Schedules:
2012 Varsity Football Schedule (Season Completed)
2012 MS Football Schedule (Season Completed)
Latest News:
February 4: Varsity Football: Members of the Crusader Football team who participated on this years Competitive Cheer squad that went to States this past weekend were mentioned in a Sun-Sentinel Article...
December 28: Varsity Football: Congratulations to Kyle Boutin and Isaac Wolf who received Honorable Mention honors for Football (Defense), and Jonathan Gesin who received Honorable Mention honors for Football (Offense) by the Sun-Sentinel. Great job!
October 19: Football: The Crusader Football team is featured in today's Sun-Sentinel and also online (which includes a video). Great job guys! [click here to read story] - [direct link to video]

October 12: Varsity Football: On Friday afternoon, the Crusaders came out with focus, intensity and perseverance, and scored 15 points in the 4th quarter for a come from behind victory over Summit Christian 18-12. [For a complete recap, click here]
Monte Gonzalez
Head Football Coach
Coral Springs Christian Academy
2251 Riverside Dr,
Coral Springs, FL 33065

954-892-9128
For more info on Crusader football team, please visit the our CSCA football webpage listed below:
Also visit us on Facebook: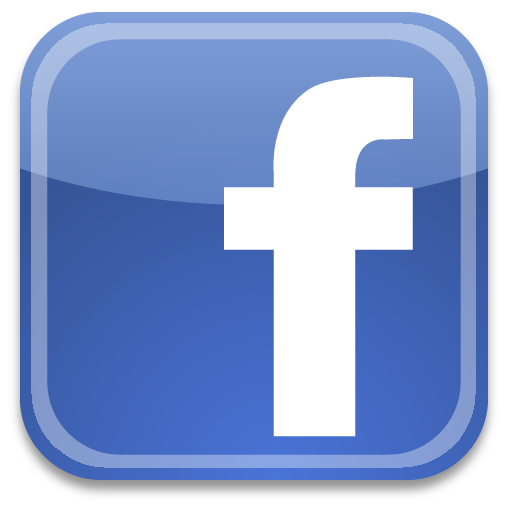 Crusader Football on Facebook